SPACES
At 'The Block' you'll find a variety of small, medium & large meeting spaces with limitless possibilities.
All of these spaces can be hired and used by community groups, commercial enterprises, service providers, local government, or any other group looking for a facility for their event or program. We want The Block to connect, inspire and resource our community!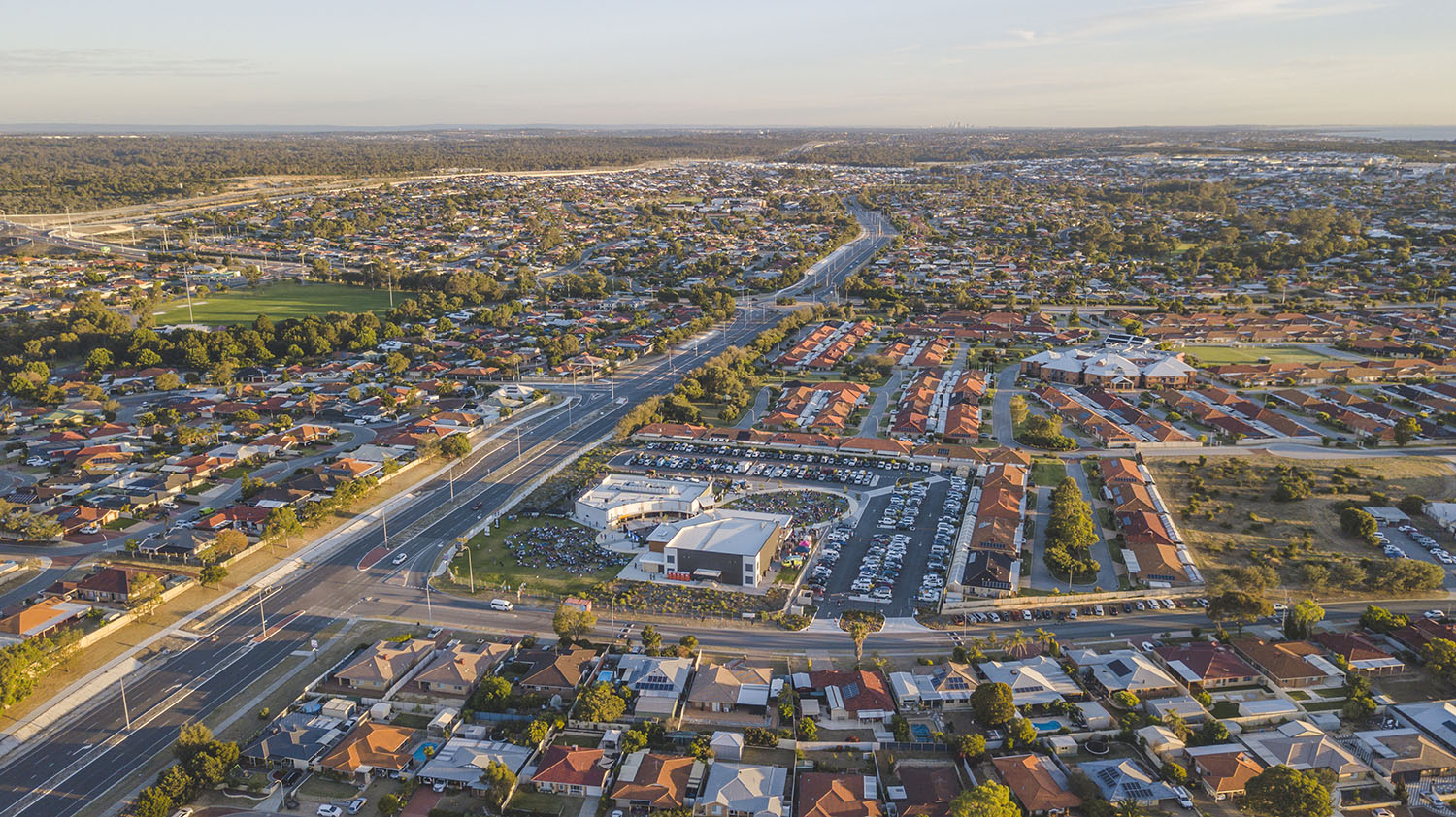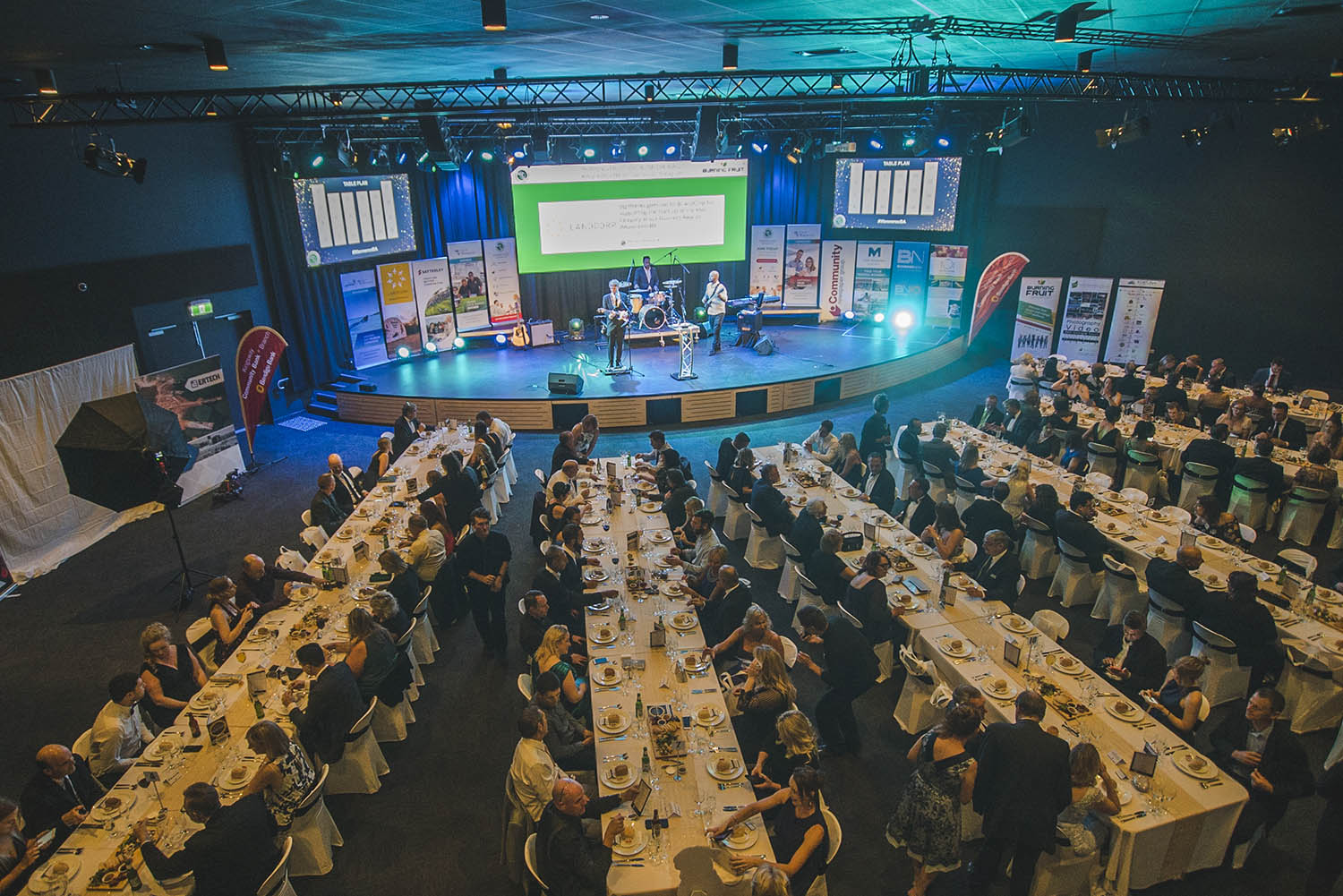 THE BLOCK CATERS FOR:
Large group gatherings (400 person seating capacity)

Medium group gatherings (150 person seating capacity)

Small group gatherings (from 3 – 50 person spaces)
THE BLOCK IS FOR:
Community groups & Clubs

Service providers & Local Government

NGO's & NFP's

Anyone looking to make a positive difference in the community!
AT THE BLOCK YOU'LL FIND:
Meeting spaces

Social gatherings

Functions

Co working

Performing Arts

Recreation

Events

Seminars / Workshops / Presentations
MULTI-PURPOSE AUDITORIUM
Inside The Point you will find a state of the art, multi-purpose auditorium. With a 400 person seating capacity, removable chairs, and state of the art audio visual fit out, this is a flexible space that can be used for a variety of events, from seminars and workshops to weddings or performing arts to programs for children, youth or seniors.
Large Foyer
Cafe Facilities
Mezzanine Level - Indoor & Outdoor
THE LOFT
Upstairs in The Point is The Loft, a co-working space with affordable, flexible and creative office areas. Whether you're a service provider, not-for-profit, small business, entrepreneur, or working in local government, you can sign up to use this space throughout the week for a small monthly rate.
Open plan workspace
Group meeting facilities
A cafe right downstairs!
This is also the perfect space to hire for your workshops, meetings or team events.
115 COLLECTIVE
115 Collective is a cafe inside The Point. 115 is a reference to the latitude and longitude of our physical location. It's a tribute and a commitment to this community we love. But its more than just where we are, its about the people who come together and the community that is formed.
We believe great coffee brings people together, so at 115 you'll find the best specialty coffee, locally roasted in Perth.
You'll also find community events happening; whether a night of live music, a barista course or a local art exhibition! This space can also be hired for private functions.
COMPASS BUILDING
Inside Compass you'll find a state of the art children's building, that is home to Compass Early Learning Centre 5 days a week.
In addition, Compass has:
Auditorium Space - This function room can host events or workshops up to 150 people in the evenings or on weekends, with full audio visual facilities.
Commercial Kitchen - This large kitchen is available for hire and events catering outside of ELC hours.
1000sqm Nature Playground - An amazing space for the kids at Compass ELC and can be hired for other special kids events!
THE GREEN
Our huge grassy oval is always open and available for anyone to use! Come kick a footy, throw out a picnic rug, or watch an outdoor movie one evening. If you're interested in running outdoor recreation/fitness programs, this space is available to hire as well!
THE PIAZZA
At the centre of The Block is an outdoor piazza. Every community needs a centre point, a gathering place. The piazza is a common space for our whole community, bringing a little bit of the European town centre to the northern suburbs of Perth!